Welcome to Cedar Street Day Care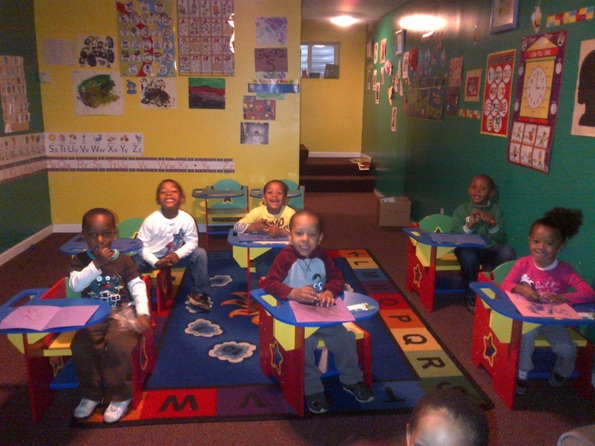 Our Mission Statement:

At Cedar Street Day Care we are committed to providing a safe, nurturing, and caring environment where children can grow through learning and discovery. We are committed to partnering with parents to create an environment that encourages academic and social growth.

Our Focal Point:

We want the children in our community to have an opportunity to improve academically. We want them to have greater self-confidence, to be capable of handling themselves in a variety of social situations. They should have goals and aspirations beyond high school; and learn to resist the pull towards truancy, substance abuse, crime and violence. CSDC knows that structured and safe environments promotes academic, social, emotional and physical development, and can have an enormously positive impact upon children. A joint effort between CSDC, parents, teachers, and the Beacon community, will allow children who participate in our program to learn life skills that will influence and enrich their lives.





We are a 503(c) Non-Profit organization.
Any and ALL donations are TAX EXEMPT!